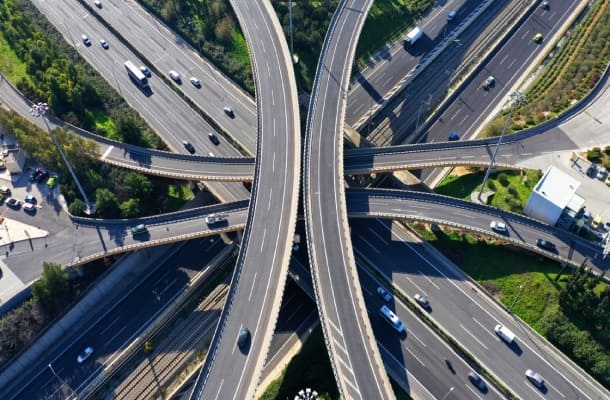 Restructuring Advisory
Advised the senior lenders to SH130 Concession Company, a 41-mile toll road developed via public-private partnership with TxDOT, during a comprehensive restructuring.
Served as financial

 advisor

to the secured lenders of South Bay Expressway and guided them through a comprehensive restructuring. Responsibilities included detailed financial forecasting, debt capacity analysis, valuation analysis, and negotiation with equity sponsors for the transfer of ownership to the secured lenders.
Served as advisor to the Steering Committee of the lender Group to the Indiana Toll Road ("ITR"), a 157-mile P3 toll road, to explore potential restructuring alternatives with ITR's equity sponsors.
Represented Private Insurance Provider, the surety bond provider to Modern Continental, a heavy-construction contractor on the Central Artery/Tunnel Project (the "Big Dig") in Boston, MA.
Operations/Management
Served as the Chairman of the Board of South Bay Expressway, a 11-mile private toll road in Southern California.
M&A/Capital Markets & Due Diligence
Secured DIP financing and coordinated with a new money lender to syndicate a $260 million investment-grade facility to fund SH-130's exit from bankruptcy and required road remediation efforts.
Negotiated the sale of South Bay Expressway to a third party at a premium to the project value as determined at the emergence from chapter 11.