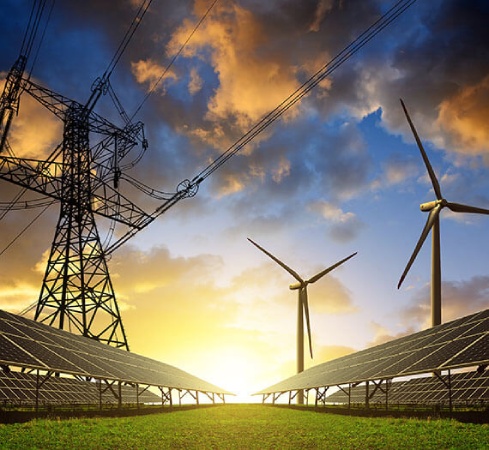 Restructuring Advisory
Served as financial advisor and independent board representative for Coso Operating Company LLC, a 140 MW geothermal power plant.
Served as advisor to the Special Committee to the Board of Directors of Gradient Resources, a geothermal power plant.
Advised the lenders to a non-public ethanol producer on various restructuring alternatives resulting in an out-of-court restructuring of the project loans via an equity infusion from the existing owners.
Advised the secured lenders to ethanol producer, Hawkeye Renewables, through emergence from chapter 11 and the transfer of ownership to the prepetition lenders.
Operations/Management
Acted as CRO and CEO of Solar Trust of America, a solar power facility developer, during bankruptcy proceedings and through the ultimate sale of the Company's assets.
Served as Chairman of the Board for Pacific Ethanol and as a member of the Board of Directors of White Energy, Aventine Renewable Energy, VersaSun Energy and Riverland Biofuels.
Held the interim CEO position at Panda Hereford Ethanol.
Acted as CRO of German Pellets Louisiana and German Pellets Texas, producers and distributors of wood pellets.
M&A/Capital Markets & Due Diligence
Led a highly competitive M&A process that resulted in the sale of Southwest Georgia Ethanol's 110 million gallon/year plant to a non-public refining and manufacturing company.
Acted as M&A advisor to Aventine Renewable Energy Holdings and coordinated a successful merger with Pacific Ethanol creating the 6th largest ethanol producer at 515 million gallons/year.