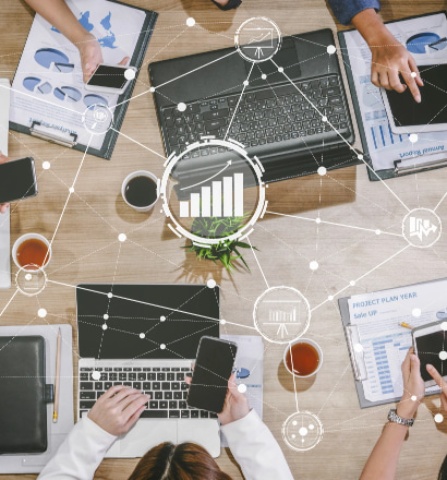 Restructuring Advisory
Served as financial advisor to Corp Group Banking S.A., a Chilean holding company with banking interests in South America, and advised the company through a Chapter 11 reorganization process.
Served as financial advisor to an equity owner of a private fitness club chain and completed an analysis of the company's fair market value.
Served as financial and sell-side M&A advisor to Roberson Transportation, a national diversified freight company. Led the sale of the company's assets in simultaneous transactions to two different buyers and subsequently managed the wind down of the remaining estate.
Served as financial advisor to a commercial printer and direct mail marketer who provided fundraising services to non-profit organizations around the world. RPA's responsibilities included review of the Company's business plan and profit improvement initiatives, negotiation of required loan amendments and an ultimate restructuring of the Company's debt.
Represented the official unsecured creditors committee ("UCC") of an outdoor clothing retailer based in Washington. Led the §363 sales process and provided support in UCC's negotiations with the secured creditors regarding the allocation of proceeds and approval of wind down budget.
Served as financial advisor to the Trustee of the Refco Litigation Trust responsible for the resolution and collection of Refco creditor claims.
Operations/Management
Served as the Controller of a $100 million transportation company hauling municipal solid waste and advised the executive management team regarding the development of meaningful cost reduction and profit improvement initiatives.
Served as Vice President of a mortgage securitization and trading firm and conducted a timely and cost-efficient out-of-court wind down of operations.