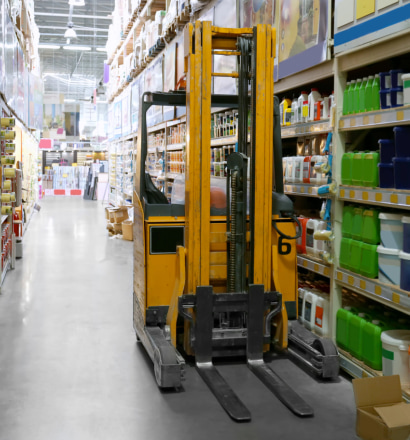 Restructuring Advisory
Served as financial advisor to the secured lenders of Movie Gallery, Inc., a retailer of home entertainment videos with multiple retail locations distribution centers across the U.S.
Served as the financial advisor to the secured lenders of Sunbeam, a maker of consumer products under brands including Mr. Coffee, Oster and Coleman before and during bankruptcy proceedings.
Served as financial advisor to the secured lenders to Solo Cup Company, a manufacturer, supplier and distributor of disposable beverage cups, plates and bowls.
Operations/Management
Served as Treasurer for Maidenform Worldwide, Inc., a manufacturer of women's intimate apparel.
Served as Director of Finance for SLM International, Inc, a manufacturer of CCM branded ice hockey skates and equipment and various ancillary business lines.
M&A/Capital Markets & Due Diligence
Negotiated debtor in possession and exit financing for Maidenform and successfully implemented a plan of reorganization.
Represented the senior lenders to APS Holding Corporation, a national distributor and retailer of automotive replacement parts, tools and equipment, to evaluate debtor-in-possession financing, short-term cash flow and the company's business plan. RPA also advised on multiple 363 asset sales to different buyers.