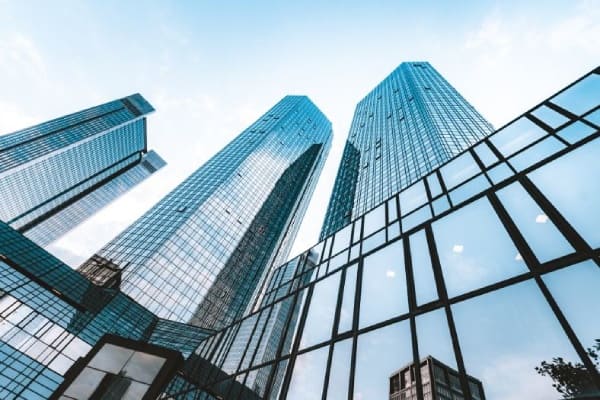 Restructuring Advisory
Served as financial advisor to a land development and home construction company that maintained a $1.6 billion loan portfolio comprised of 29 lending institutions and over 100 development projects. Responsibilities included the development of detailed project-by-project cash flow projections, cash management, development of an out-of-court global restructuring plan and negotiations with lenders and interested third parties.
Served as financial advisor to the secured lenders of a top 30 homebuilder and land developer operating in Florida, Texas and the Carolina markets and successfully negotiated the restructuring of the secured loans into a 4-tranche loan facility.
Served as financial advisor to the secured lenders of a top 35 homebuilder and land developer operating in East Coast, Florida and Illinois markets and successfully transitioned the ownership to the lenders via a plan of reorganization.
Served as financial advisor to the secured lenders of a North Carolina based diversified real estate developer of residential and commercial real estate projects. Responsibilities included bankruptcy filing assistance, liquidity analysis, business plan evaluation and negotiation of the final restructuring plan.
Served as financial advisor to the secured lenders of two residential REITs in Miami, both of which completed construction during the 2008 and 2009 real estate crisis. Responsibilities included analyzing and challenging the feasibility of the sponsor's chapter 11 plan and assisting in a transition from a sales-oriented model to a more rental focused model.
Served as investment advisor across the real estate spectrum – analyzing, valuing, and performing diligence on assets across the office, multi-family, retail, storage, lodging and industrial property types.
Operations/Management
Served as a real estate associate responsible for the identification of potential restaurant sites in the New York metropolitan area and performed as a key member of the diligence team that evaluated a potential bulk purchase of 300+ Canadian gas station sites.
Served as a financial analyst supporting the executive management team of a top 10 national homebuilder based in Virginia. Responsibilities included financial planning, business plan analysis, and on-going assessment of internal restructuring opportunities in response to slowing housing market in 2007 and 2008.