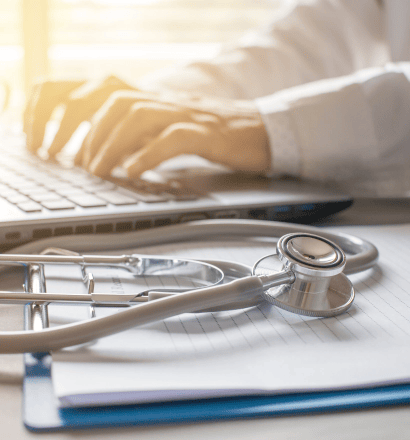 Restructuring Advisory
Represented the senior lenders of Mallinckrodt plc during the company's chapter 11 bankruptcy proceeding. RPA assisted in negotiating the use of cash collateral, analyzed Mallinckrodt's short-term cash projections and liquidity profile, reviewed the company's business plan and financial forecast, performed sensitivity analyses to identify potential impacts on lender recoveries and provided ongoing litigation support to lender counsel.
Represented the lenders to Kindred Healthcare, Inc. as financial advisor analyzing the impact of DOJ enforcement actions on the business plan, capital expenditure requirements for regulatory compliance and renegotiating loan and covenant amendments.
Served as CRO and financial advisor to the board of directors of a proton therapy center. Responsibilities included cash flow forecasting, implementing liquidity preservation measures, providing the board with multiple financial restructuring options, and negotiating a forbearance and amendment to the Company's credit agreement.
Served as estate trustee of Graceway Pharmaceuticals LLC, a Tennessee based pharmaceuticals company, to oversee the orderly wind-down and liquidation of the company.
Served as financial advisor to a developer and manufacturer of diagnostic tests. Reviewed the company's liquidity position and recommended solutions to address an anticipated liquidity shortfall.
Served as financial advisor to a national specialty pharmacy company which dispenses specialty/orphan drugs for extremely rare conditions and provides in-home nursing services.
Operations/Management
Acted as the CFO of a portfolio of senior living communities and outpatient care centers, overseeing billings and collections, establishing operating metrics and benchmarking, and overseeing the implementation of several IT initiatives.
Served as financial advisor providing forensic accounting analyses to the equity investor of a distributor of medical supplies to the maritime industry.
M&A/Capital Markets & Due Diligence
Developed comprehensive financial feasibility models and market area analyses utilized in obtaining bond financing for a number of healthcare facilities.
Performed financial due diligence for a potential investor to a durable medical equipment company focused on respiratory products.