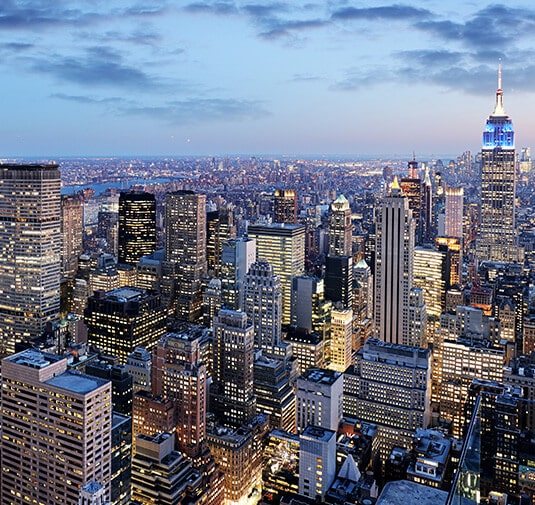 Leader in Financial Advisory & Restructuring Services
We are a full-service financial advisory and restructuring firm focused on providing value and delivering optimal results. We provide operational, strategic, and financial advisory services that help troubled companies overcome adversity and get back on track. RPA's professionals have significant restructuring experience across many industries, and have provided advisory services to lenders, companies, and investors. We bring big-firm experience and expertise along with the personal care of a boutique firm.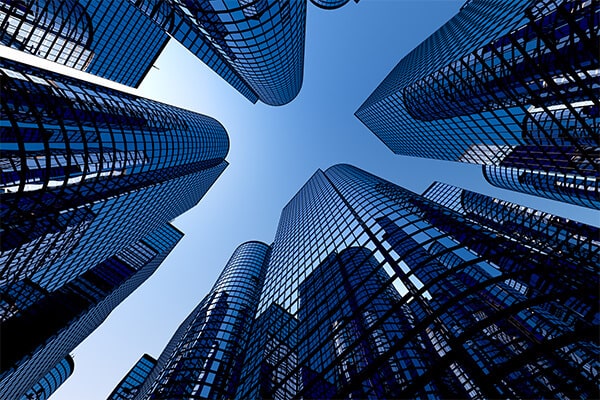 What Makes Us Different
RPA utilizes a select and qualified team whose experience and background best serve each client's specific needs. Working side-by-side with clients to develop the most appropriate strategy, RPA professionals take positions, make decisions, and provide direction, guidance, and leadership.
RPA evaluates the overall situation and conducts in-depth analyses to develop effective solutions to meet our clients' goals.
RPA identifies and critically evaluates the risks, opportunities and challenges facing our clients.
RPA professionals communicate continuously to keep our clients informed.
RPA fully commits to the most successful outcome for our clients.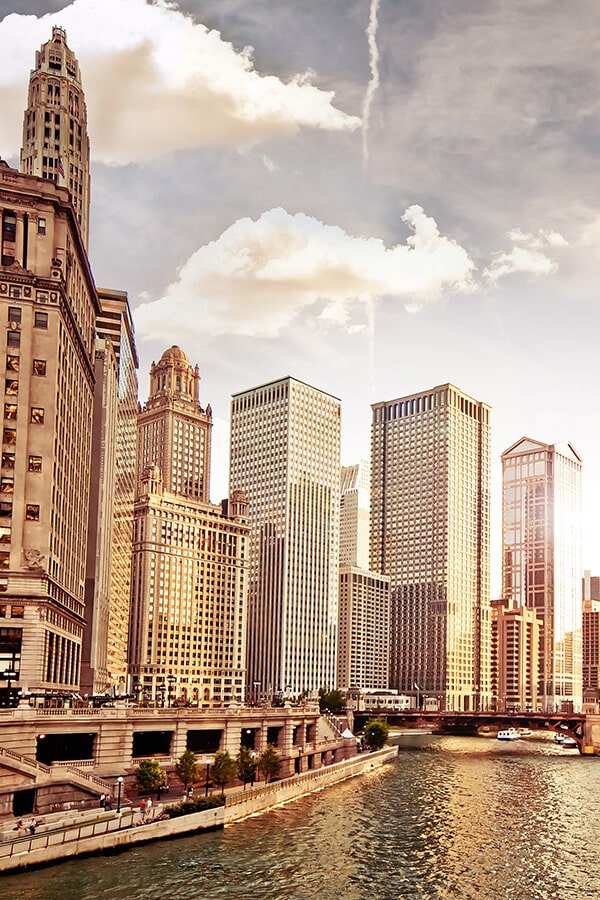 RPA Approach
RPA works with clients to quickly develop strategic solutions to address the critical issues necessary to achieve a favorable outcome.
RPA staffs assignments with small teams of highly qualified and experienced professionals.
RPA has extensive experience representing, advising, and managing various constituent groups which enables us to quickly and efficiently evaluate issues and recommend solutions.
At RPA, our unparalleled restructuring and direct management and operational experience uniquely positions us to provide timely and critical guidance to our clients in order to maximize their recoveries.

RPA professionals have worked in a variety of industries as CEOs, CFOs, CROs, treasurers, risk managers and in various other capacities for companies. Our professionals' credentials include CPAs and Certified Insolvency and Restructuring Advisors ("CIRAs").
RPA's significant knowledge gained from operating and managing businesses, and serving on numerous boards of directors provides us with a distinctive balance of financial and operational expertise that is critical in restructuring situations.
RPA's deep stable of senior professionals enables us to best represent our clients interests when valuation and/or expert testimony is required.