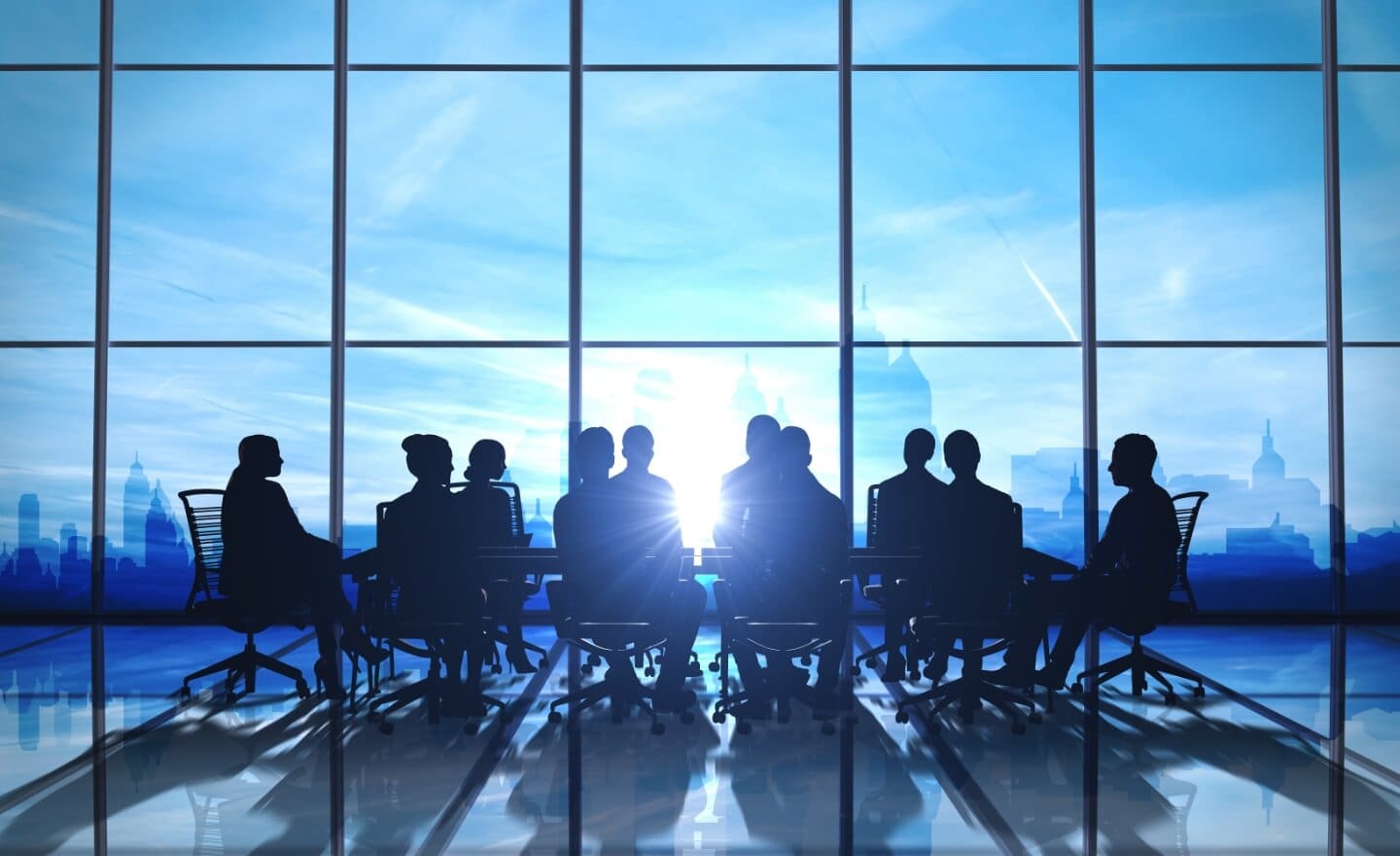 About Us

Leader in Financial Advisory & Restructuring Services
RPA Advisors, LLC is a leader in providing financial advisory services to lenders, companies, and investors. The breadth of RPA's consulting expertise includes restructuring and bankruptcy advisory, business planning, asset management, and transaction advisory services.
Services

RPA's Senior Professionals Average over 20 Years of Experience Working with Lenders, Companies, and Investors
Our Team

RPA's Professionals
Our experienced approach and hands-on service has helped lead the turnaround process for hundreds of clients, from small businesses to Fortune 500 companies.
Restructuring & Turnaround

Creditor & Debtor Advisory

Interim Crisis Management

Asset Management

Corporate Finance & Valuation Services

Financial Due Diligence & Transaction Support

Wind Down & Liquidation

Bankruptcy & Insolvency Litigation Support